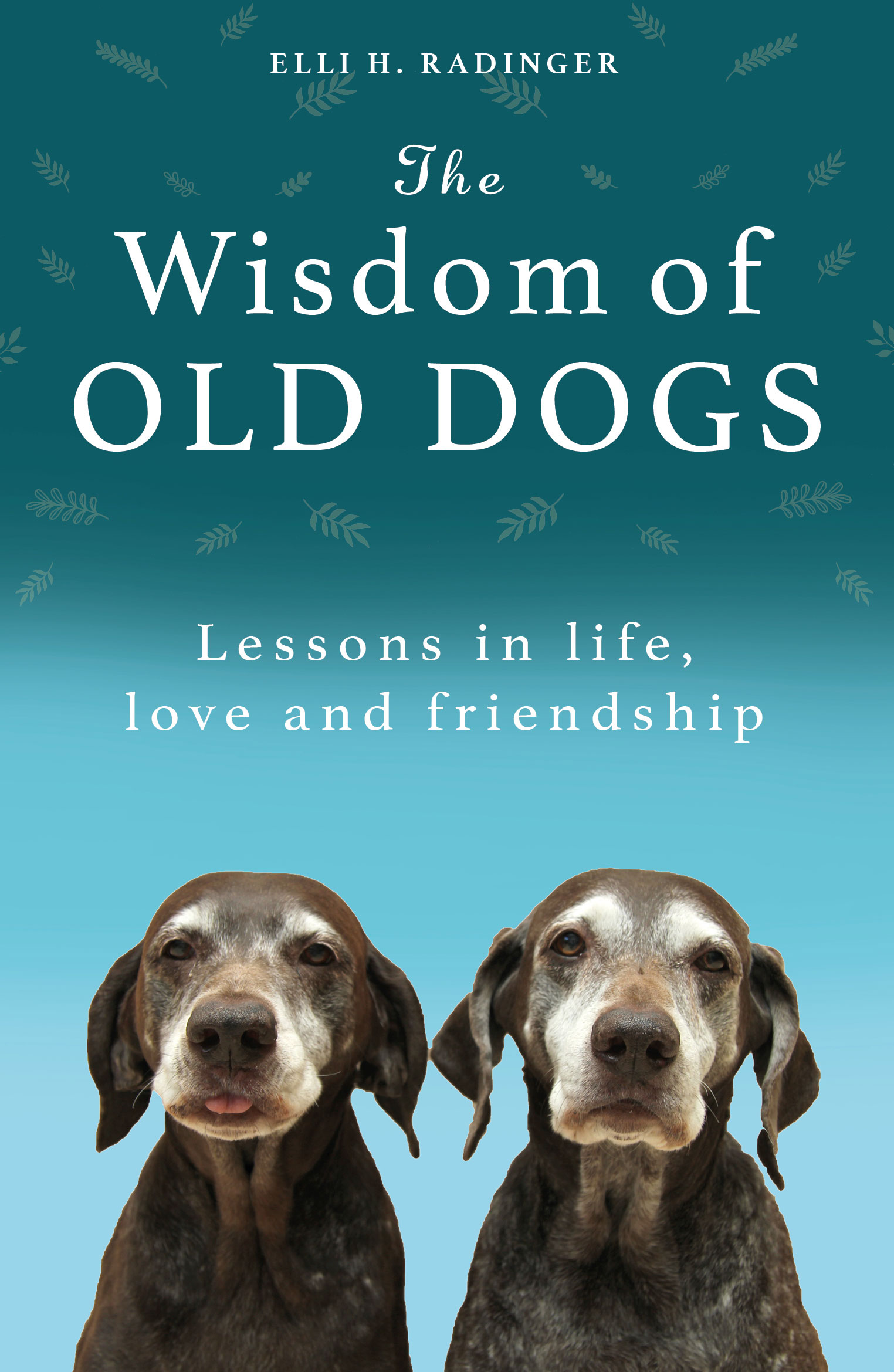 A dog is for life, but an old dog's wisdom is for ever.
The international bestseller by Elli H. Radinger
Lessons in life, love and friendship
If a dog offers you its friendship, it's yours for life
A must-have for all dog-lovers
---
The international dog book by Elli H. Radinger in English
The lessons we learn from old dogs in their later years are perhaps the most valuable of all. In The Wisdom of Old Dogs, Elli H. Radinger takes us on an illuminating journey of discovery, gratitude and acceptance, revealing a whole new world as seen through the eyes of our ageing pets. A world of trust, patience, love and forgiveness, in which every day is a gift, and nobody is too old for new tricks. Full of practical advice, uplifting stories, and scientific expertise, this book reveals how dogs can be a constant source of wisdom, comfort and love in their old age. A warm, insightful and open-hearted account of all that our furry companions can teach us about life.
Living with an old dog is both a joy and an adventure unlike any other. This book perfectly encapsulates the wonder and the wisdom older dogs can bring to our lives. From living in the present and enjoying each moment as it comes, to teaching us about patience, enduring love and forgiveness, this book has it all. 'The Wisdom of Old Dogs' will appeal to anyone who has ever had and loved a dog, and I am thrilled to be publishing it. (Ajda Vucicevic, Mirror Books)

Wonderful, such a beautiful book. (Jo Good, BBC Radio London)